Team
The Avinway Consultants team seeks to prepare our clients for global competition by special performance. Avinway-Consultants qualify for this due to:
Experience

We deliver profound experience in project management, IT line management and consulting from multiple industries to our mandates.


Commitment and dedication

We are committed to implement new ideas in real changes. We strive for our clients targets.


Social competence

Changes in organizations can only happen if the people involved accept and implement them. We pick the people up and lead them through the change process.


Independence and neutrality

Our work is free of influence and interest of any third party.


Expertise

The basis for our work is our deep knowledge on methods, multiple industries, state of the art technologies and best practices.


Network

We identify the right expert for almost any task in our extensive competence network.
Your Contact Person: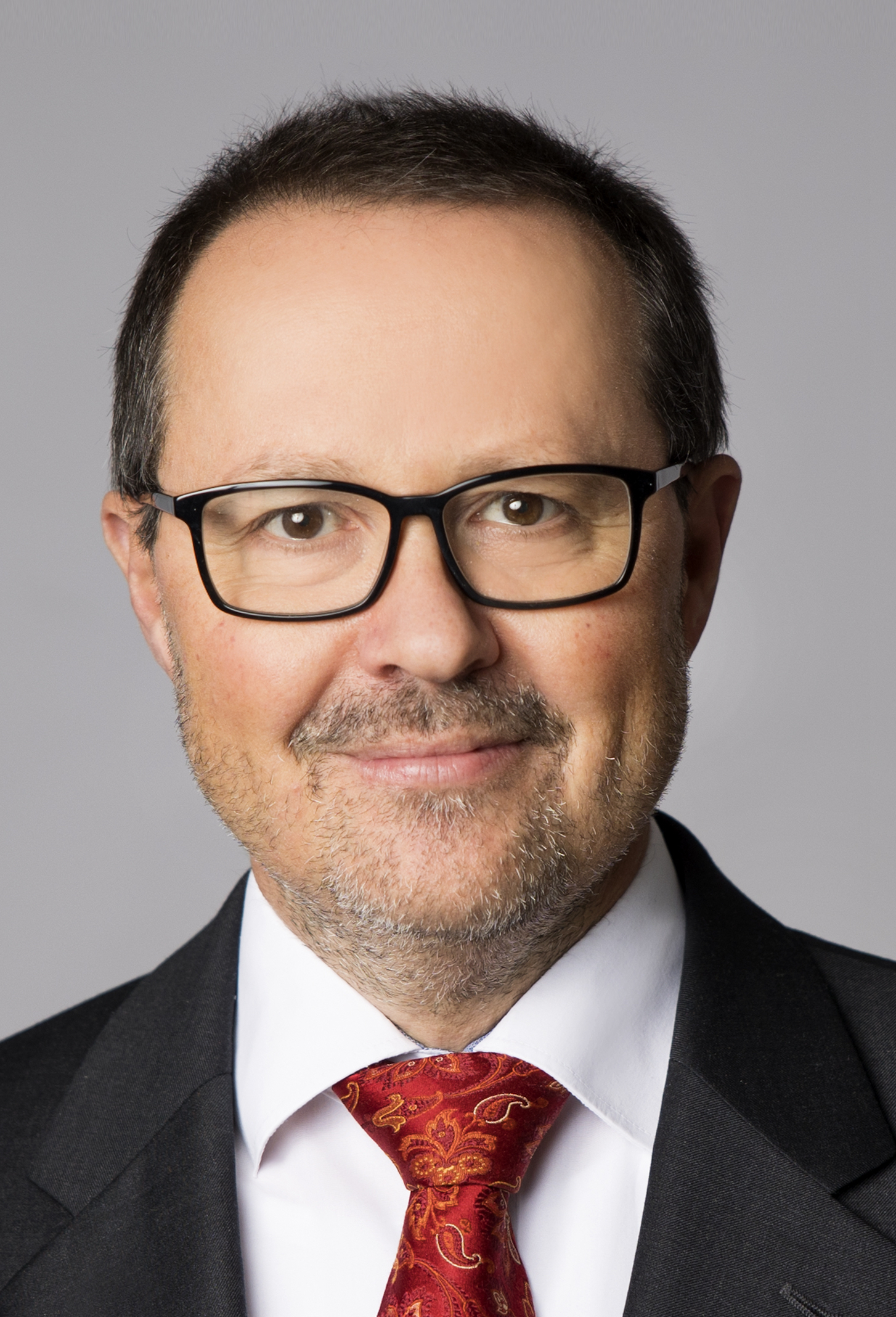 Dipl.-Ing. Sebastian Asendorf
has – after his degree of Business Management and Engineering – first concentrated on the development and deployment of ERP Systems, starting from ERP Development at PSI AG to the implementation of SAP R/3 in companies and organizations of almost any size and industry. For almost 20 years now the issues of IT- and ERP-Strategy, IT Management in all aspects, IT Project Management and IT Sourcing are the focus of his work, from being a Unit Manager at Diebold Management- and Technology Consulting, Associate Director at Helbling Management Consulting, and from 2007 on as Partner of Avinway Consultants.
Especially the coverage of the whole change process, from the strategy definition to the operational management of the implementation, is his comprehensive experience and performance.